Alexander Taylor
-
London-based artist & creative technologist.

Personal projects collated here - for a portfolio of professional work please get in touch.

✉ a@alexandertaylor.org
2018
Visual Communication
Experimental Design
Research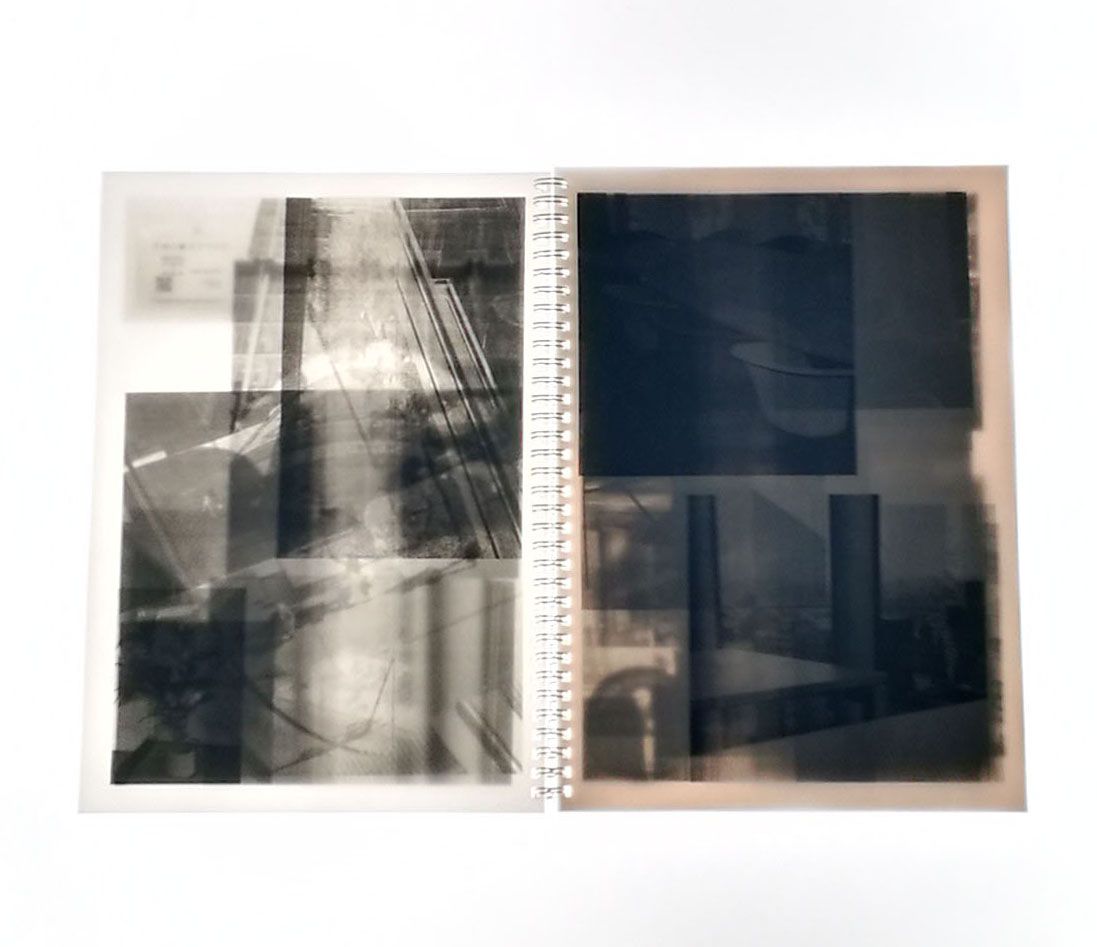 A one-off photo book exploring two distinct London office spaces, designed to be read on an office ceiling panel light that has been modified for home use.