Alexander Taylor
-
London-based 'creative technologist'

This is a collection of projects I have completed in a personal/non-professional capacity.
✉ a@alexandertaylor.org
(Offline)
Visual Communication ()
I helped design and build a pop-up
boutique
modelled on the tourist souvenir shop for Célia Fröhlich's ABBILD project, designed in collaboration with Célia Fröhlich and Lucy Anderson. Exhibited at
All At Once
, Royal College of Art's 2019 fashion show, as covered in
Dazed & Confused
.
Visual Communication ()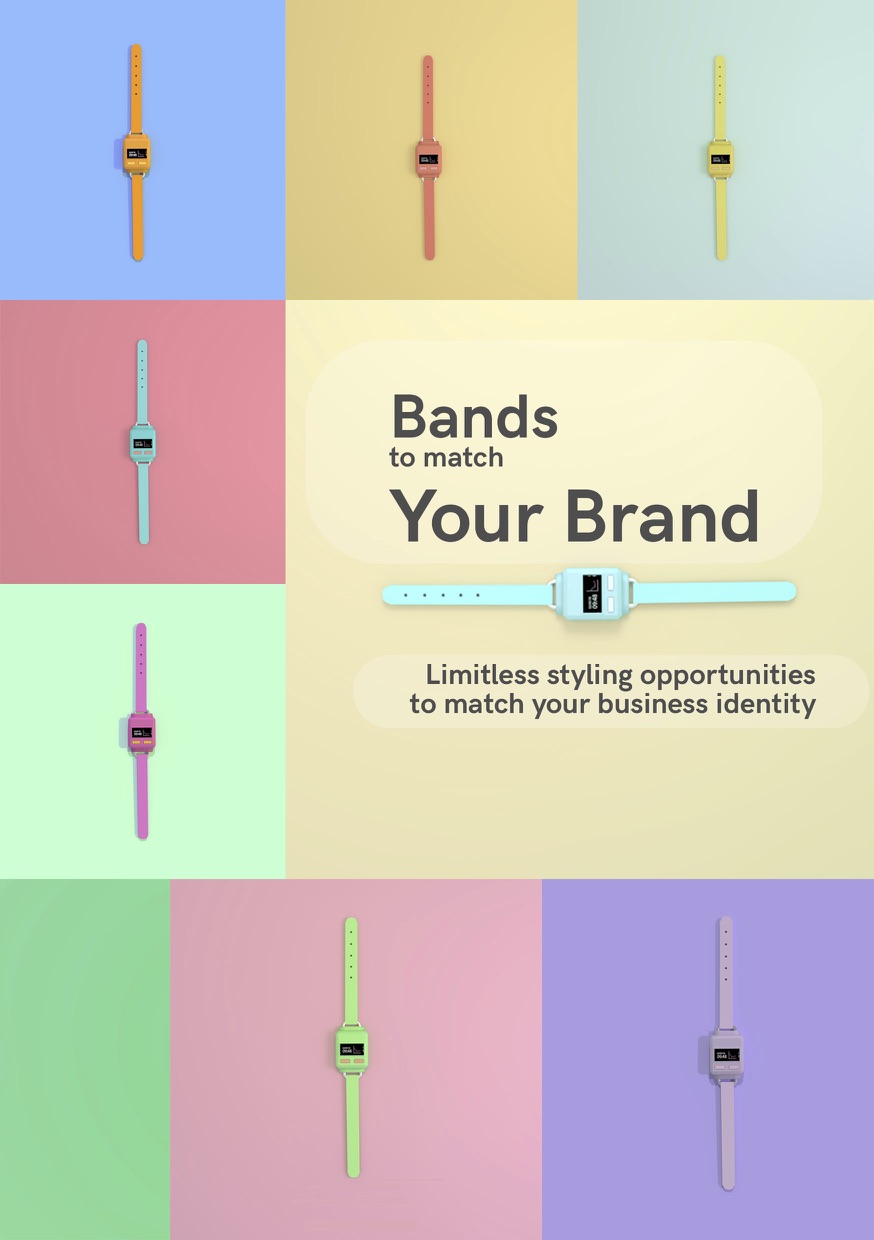 A research-led speculative design project that critiques methods of 'soft control' used by sharing-economy business's that rely on maintaining consistent pools of contractors, day and night.
Visual Communication ()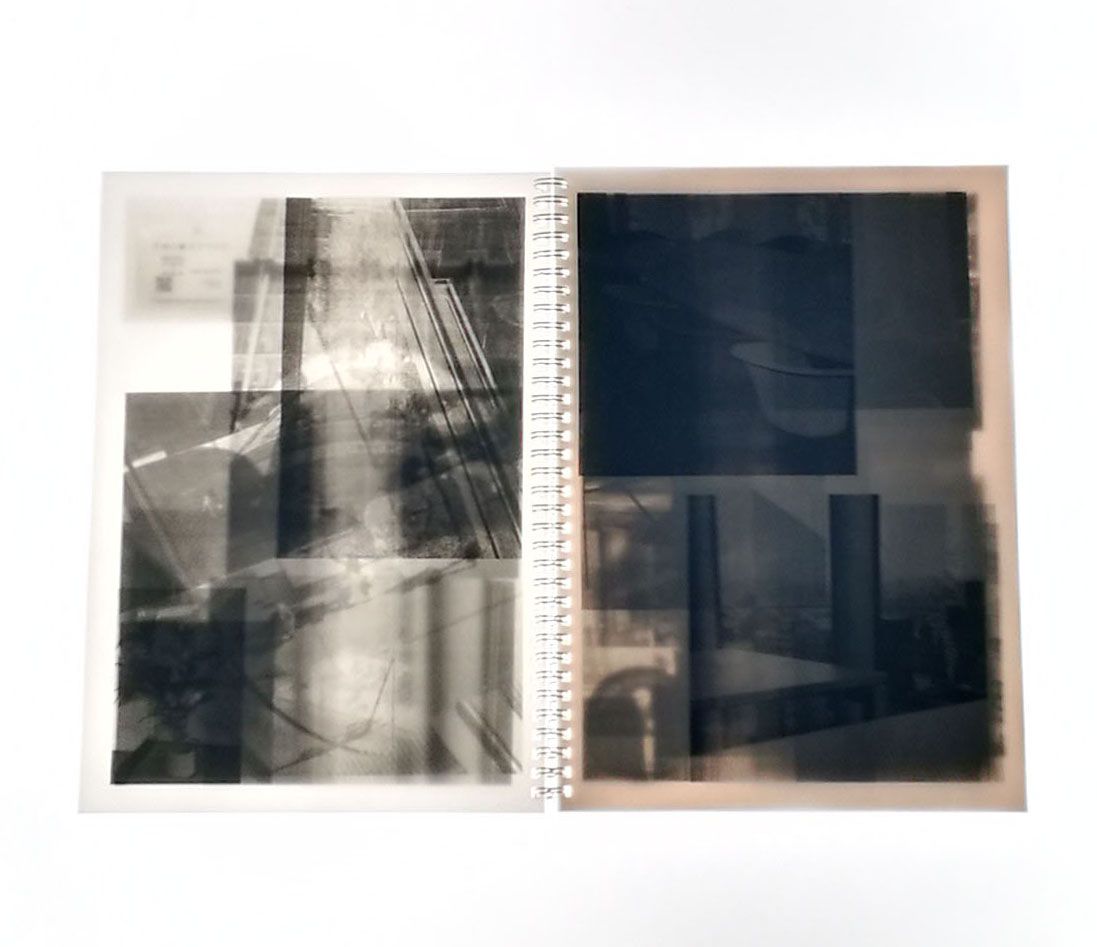 A one-off photo book exploring two distinct London office spaces, designed to be read on an office ceiling panel light that has been modified for home use.