Alexander Taylor
-
London-based artist & creative technologist.

Personal projects collated here - for a portfolio of professional work please get in touch.

✉ a@alexandertaylor.org
2016
Visual Communication
Experimental Design
Websites


A web-based TV channel dedicated to the one million or so .3gp* files that have found their way onto Youtube, with the option to narrow video selections down to specific regions and categories. With thanks to Rhizome, who commissioned it as part of their microgrants program (see blog post here). Designed to be viewed with Google Chrome.

*A largely extinct file container that was most popular during the first wave of video-playing mobile phones.



This piece was exhibited at The Cookhouse, Chelsea college of Art in 2016, as part of the the MA Curating and Collections show.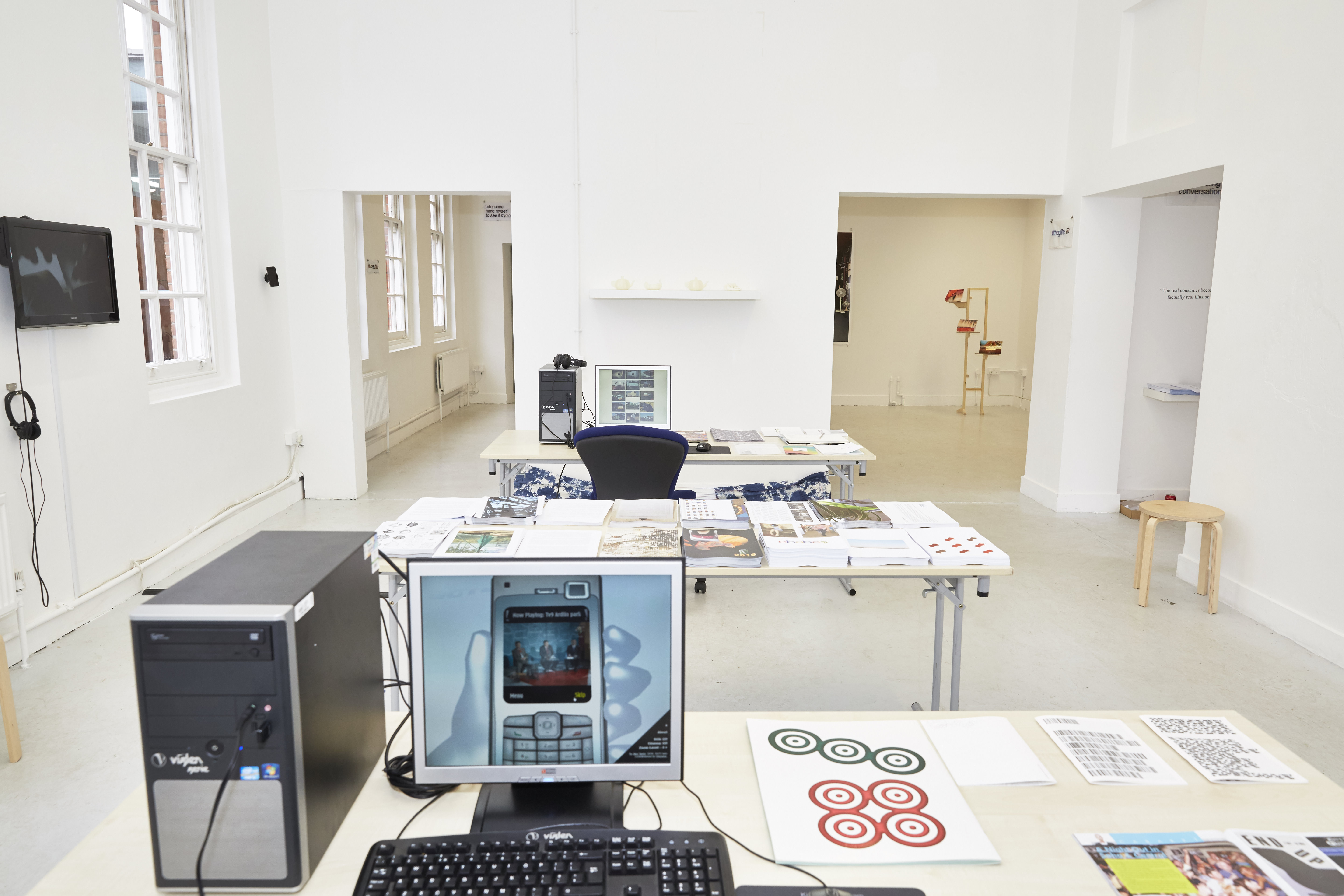 Photo by Kristy Noble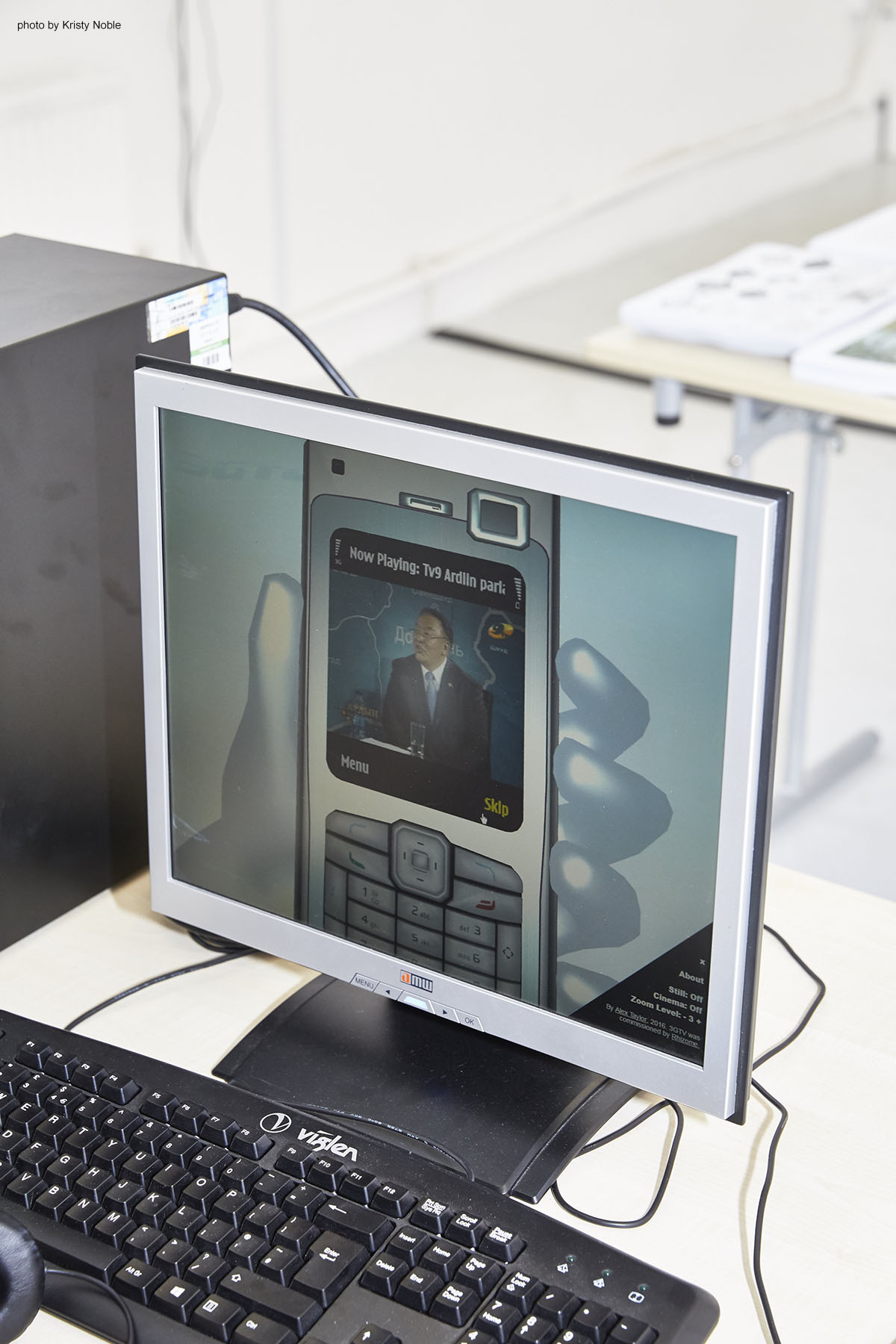 Photo by Kristy Noble