Alexander Taylor
-
London-based creative technologist and web developer. This is a collection of projects I have completed in a personal/non-professional capacity. For a professional showreel, please get in touch.
✉ a@alexandertaylor.org
2014
Experimental Design
Products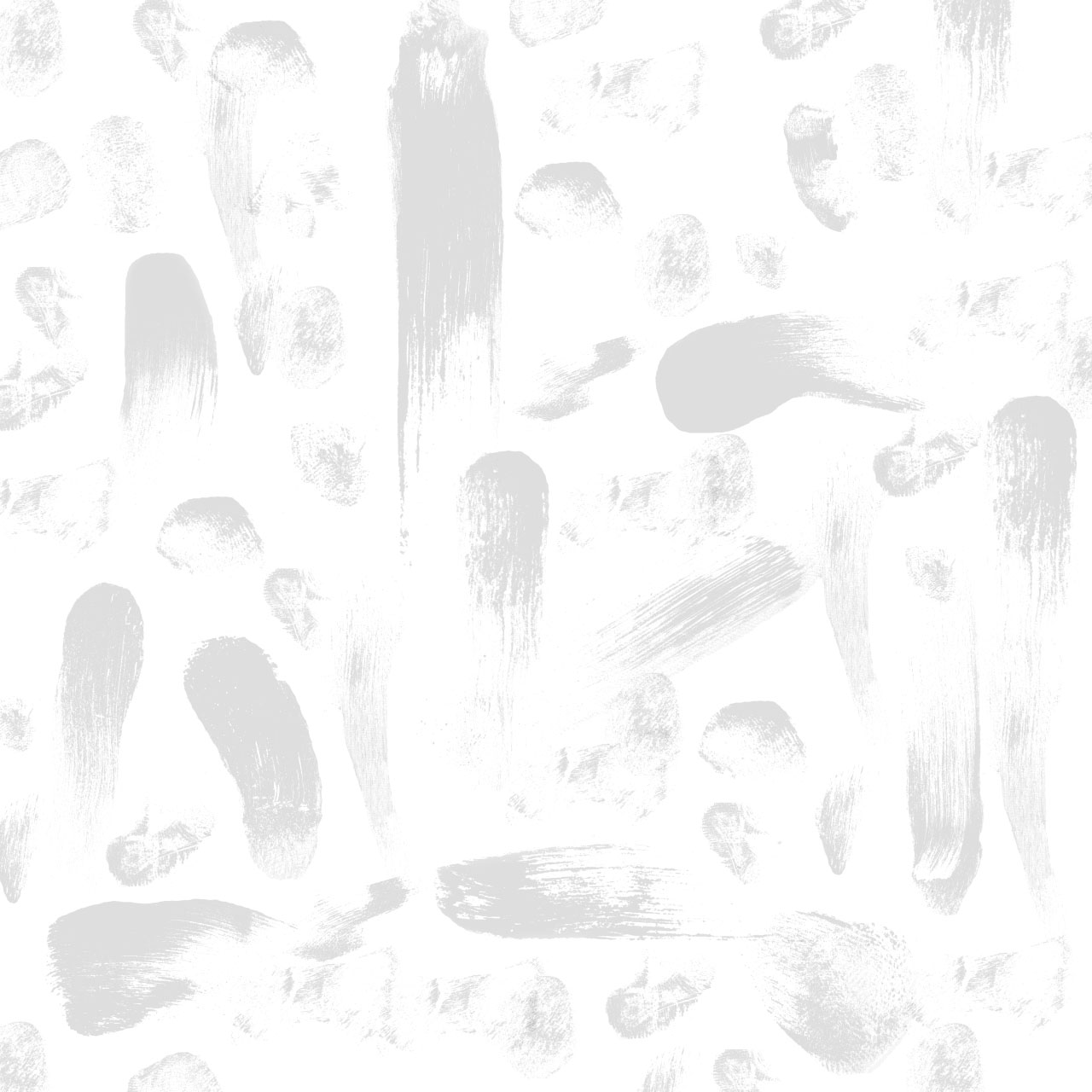 Set of 20+ Photoshop brushes (.abr format) made from the remnants of taps/drags/swipes scanned from the screen of a mobile phone touchscreen.