Alexander Taylor
-
London-based 'creative technologist'

This is a collection of projects I have completed in a personal/non-professional capacity.
✉ a@alexandertaylor.org
(Online)
Applications ()


A satirical startup-style product exploring the idea of 'filter bubbles': Blissify is a functional browser extension for Google Chrome that uses emotion detection technology to automatically block the pages that are making the user unhappy. Featured on Fast Co. Design.
Applications ()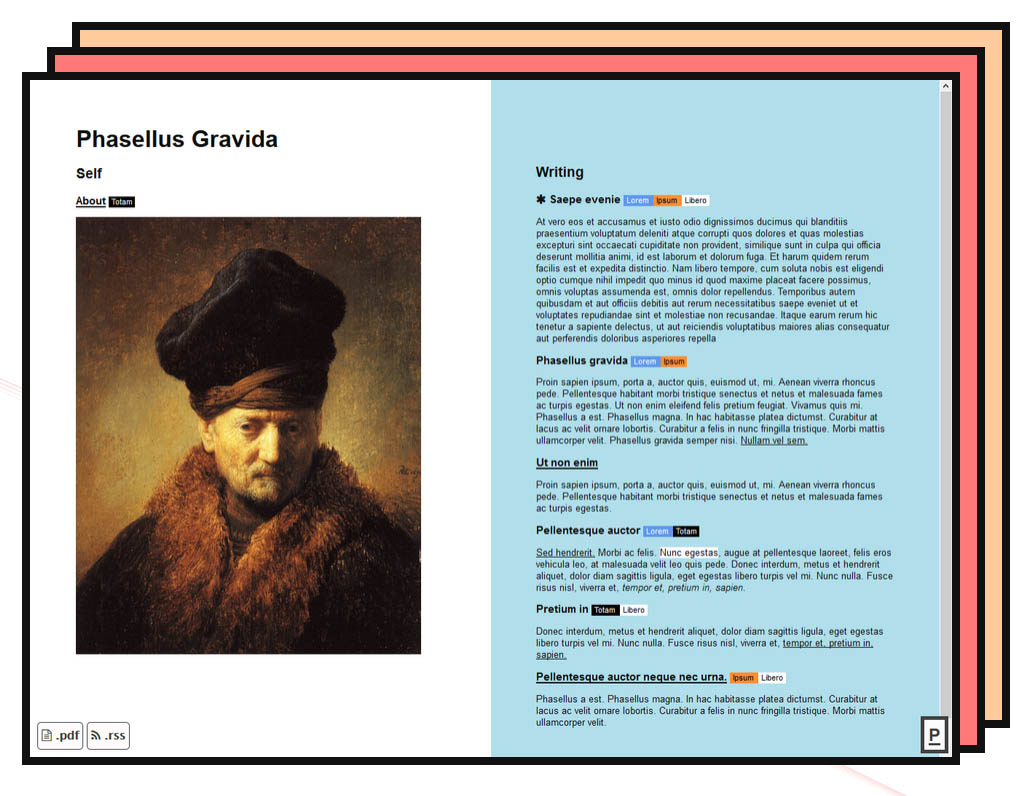 Column based portfolio with tags, embedding, wysiwyg editing, rss, pdf conversion, and more. Requires server with Ruby/Rails installed, basic installation instructions provided. Demo here, source code here.