Alexander Taylor
-
London-based 'creative technologist'

This is a collection of projects I have completed in a personal/non-professional capacity.
✉ a@alexandertaylor.org
(Offline)
Speculative Futures ()
'[data, set]' is an installation in which the smells, lighting conditions, audio and visuals within the environment monitor and respond to the moods of visitors to the space in real time, in order to gradually evolve into the most captivating exhibit possible.
Speculative Futures ()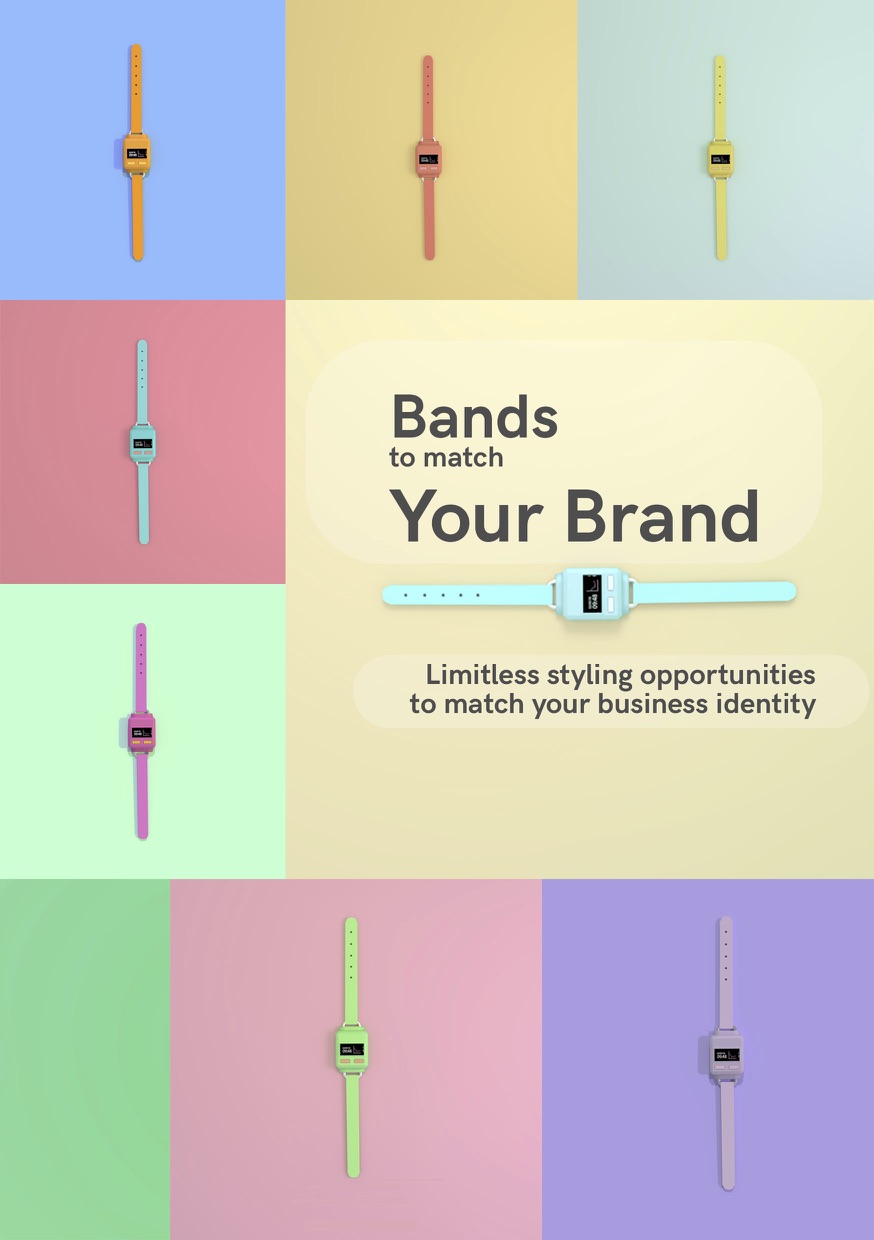 A research-led speculative design project that critiques methods of 'soft control' used by sharing-economy business's that rely on maintaining consistent pools of contractors, day and night.
Speculative Futures ()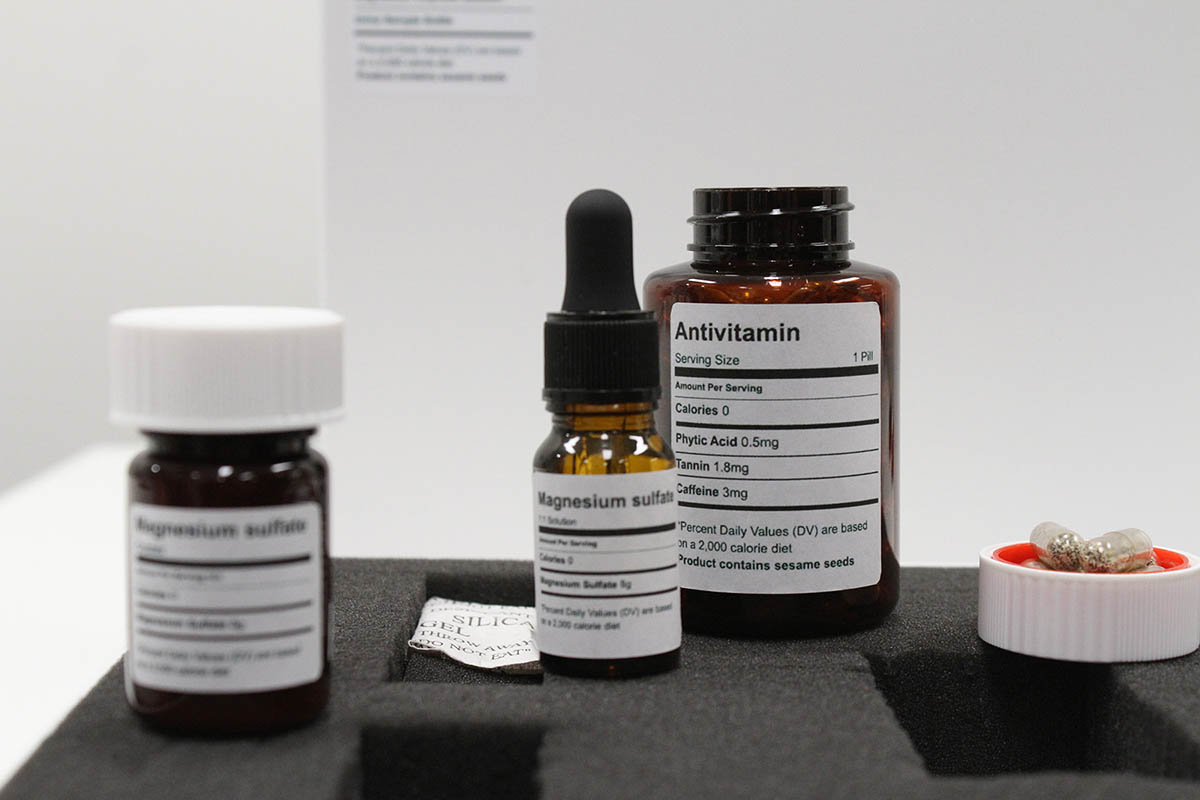 The Antidetox Kit (and accompanying recipe book) provides an easy means for expelling essential vitamins and minerals from the body.

(Online)
Speculative Futures ()


A satirical startup-style product exploring the idea of 'filter bubbles': Blissify is a functional browser extension for Google Chrome that uses emotion detection technology to automatically block the pages that are making the user unhappy. Featured on Fast Co. Design.