2014
Book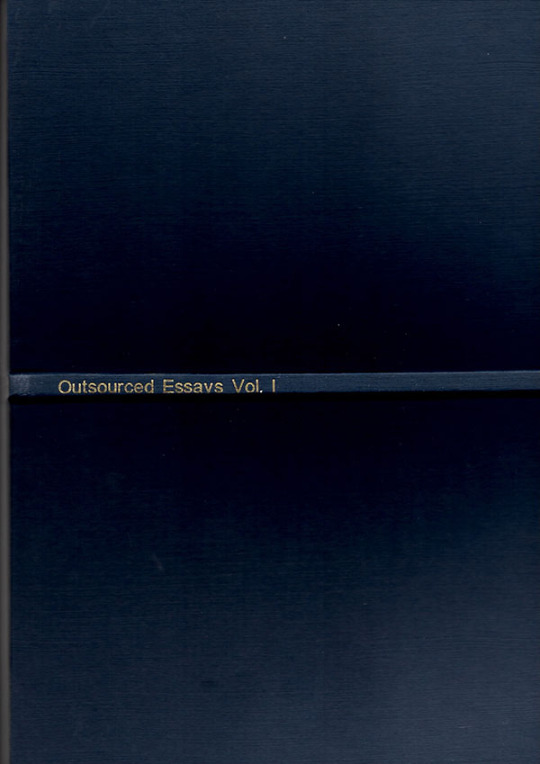 A collection of eleven hypothetical concepts for essays outsourced to content mills; bulk producers of textual content specifically written to satisfy search engine ranking algorithms, often mass-generated via semi-automated content spinning software. Each essay is printed as it was originally received by the seller.

Pages: 36
Format: Self-published hardback
Published: 2014

Selected excerpts here.